Part 1: Grövelsjön to Fjällnäs
We made the first piece. After starting in Grövelsjön, at STFs blue door, hiked we the whole way to Fjällnäs. We take a breakday at the campsite. The weather is very changeable, there was even hazelnut-sized hail, and Lia limps a bit. That fits….unfortunately.
So far the way was very varied. The rocky Rogengebiet, the high wide Långfjäll and the hundreds of lakes … fantastic.
Only annoying are the thousands of mosquitoes. I've never had that many stitches before. But not only mosquitos, even worse are the knots, little stinging flies. Especially Lia and Dori are plagued by them.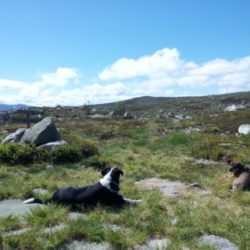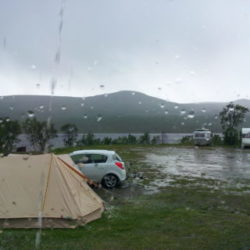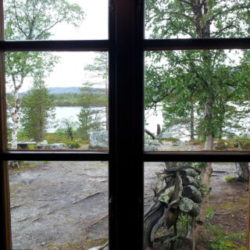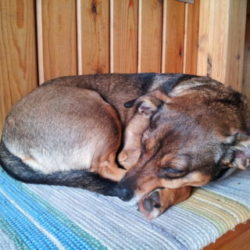 Our daily destinations: Storrödjärn, Rogen, Skedsbro, Tänndalen, Fjällnäs.